Residential Fence Installation
Springfield, MO and surrounding areas
MO Residential Customers – Our free fence design wizard tool will help you locate your property via satellite images, design your fence and obtain a free, no obligation estimate.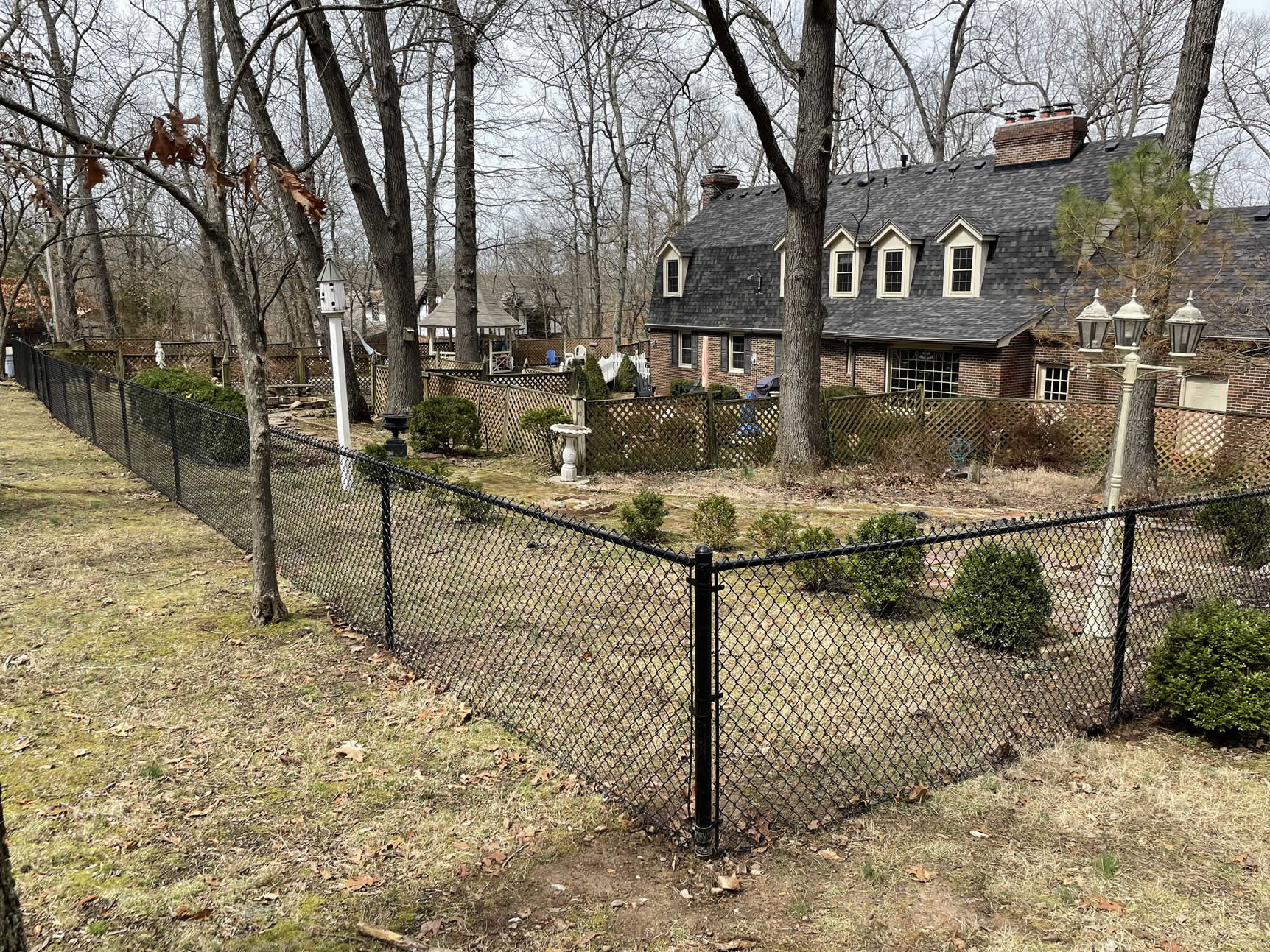 Residential Fence Installation
Visit our gallery below of previous residential projects. The sky is the limit – we just need your ideas to make your reality come true.