SINCE 1978
ROBINSON FENCE COMPANY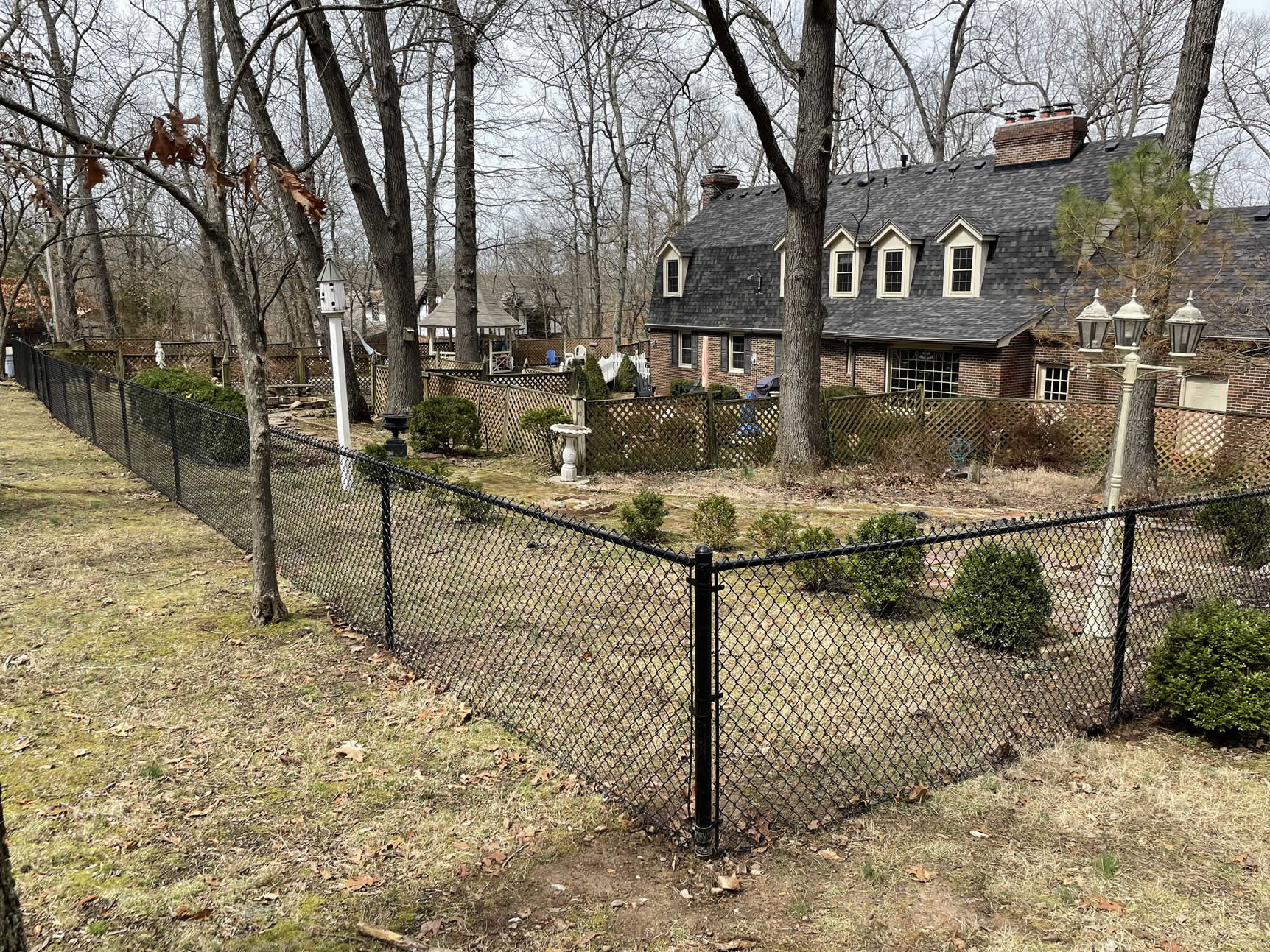 Missouri Residential Fence Installation
Robinson Fence will not send strangers to your home; our customers are always met with true fence professionals. When you choose Robinson Fence Company, you have peace of mind in knowing that a long established and reputable company is working to meet your needs. Buying a fence should not be an uncomfortable experience, let our knowledgeable and courteous staff help you today.
Commercial Fence Installation
Commercial and industrial fence installation is a large part of our portfolio. With certified fence professionals on staff, we take great pride in the challenge of completing complex or large fence projects. We have the experience, skill, equipment, and financial security necessary to complete your project to specification on time, every time. Our commercial / industrial business is much of what we do. In addition to our Springfield, Missouri office, we have a branch office in the Dallas / Fort Worth, Texas area.
High Security Industrial Fencing
For some commercial projects, security can be an issue. With safety in mind, high security industrial fences have options to make a fence project more secure. Anti-climb, height specifications, and top rails are all examples of features available to make a commercial property a fortress. Contact us for all available options.
Robinson Fence is a proud member of: