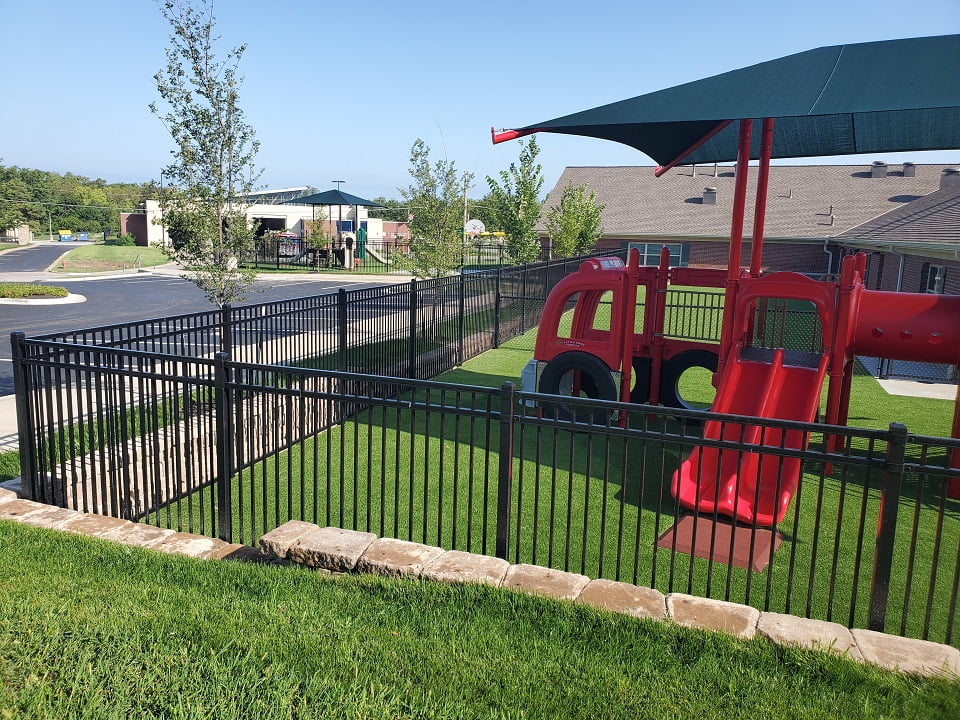 This website uses Google Analytics to help analyze how visitors use the site. Google Analytics includes Demographics and Interest reports which we have enabled to better understand site users & refine ad campaigns. The tool uses "cookies," which are text files placed on your computer, to collect standard Internet log information and visitor behavior information in an anonymous form. The information generated by the cookie about your use of the website (including IP address) is transmitted to Google. This information is then used to evaluate visitors' use of the website and to compile statistical reports on website activity for robinsonfence.com.
Google Ads & Microsoft Advertising
We use Google Ads to advertise online. When you visit our website, cookies may be used to track information to administer the site and analyze its usage. This site uses Google Ads' conversion tracking to track events like button clicks, form submissions and phone calls. This site also uses Google Remarketing to track and market to visitors who have previously visited our site. The information gathered may be used in remarketing across the web in order to be more relevant in our advertising. To opt-out of this advertising update your Google Ads settings http://www.google.com/settings/ads, use the Network Advertising Initiative opt-out page or use the Google Analytics Opt-out Browser Add-on https://tools.google.com/dlpage/gaoptout/.
We will never (and will not allow any third party to) use the Google statistical analytics tool to track or to collect any Personally Identifiable Information (PII) of visitors to our site. Google will not associate your IP address with any other data held by Google. Neither we nor Google will link, or seek to link, an IP address with the identity of a computer user. We will not associate any data gathered from this site with any Personally Identifiable Information from any source, unless you explicitly submit that information via a fill-in form on our website.
This site may also use Microsoft Advertising and the Universal Event Tracking feature they provide. Microsoft uses this to collect personal data from visitors to the site. You can find their privacy statement at https://privacy.microsoft.com/en-us/privacystatement.